STORY HIGHLIGHTS
NEW: At least 129 people were killed across Syria on Friday, an opposition group says
For a third day, rebels try to wrest control of a helicopter base from government forces
Parents of a kidnapped U.S. journalist in Syria are pleading for his release
An explosion at a gas station in Damascus kills 10 people
(CNN) -- U.S. troops arrived in Turkey on Friday to man Patriot missile defense batteries near the Syrian border, Turkish state media said.
The move was made after Syria launched Scud missiles at cities near the Turkish border. In response, the U.S., Germany and the Netherlands have deployed Patriot air defense missiles to the border region to intercept any Syrian ballistic missiles.
The missiles and troops are under the control of NATO, but the missiles are to be operated by U.S. forces.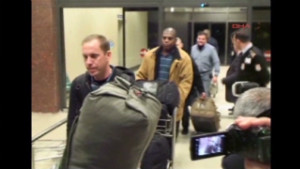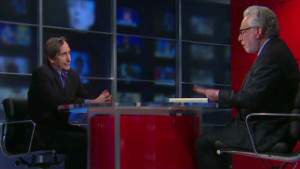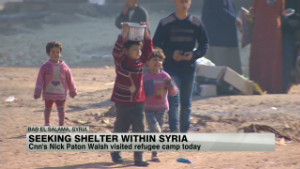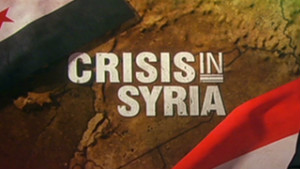 A group of 27 U.S. troops landed in Gaziantep, Turkey, where they will survey the Patriot deployment, Turkish state news agency Anadolu said.